Great expectation in Nico Baptiste for his participation in Zandvoort
The Colombian pilot Nico Baptiste runs this weekend the fifth valid of the European Regional Formula 3 Championship that takes place at the Circuit Park Zandvoort in the Netherlands.
Broadcast Win Sports www.winsports.co www.nicobaptiste.com
Zandvoort. June 17, 2022. Nico Baptiste is ready for the fifth round of the European Formula 3 Regional by Alpine (FRECA). The appointment this time is at Park Zandvoort in the Netherlands, where a practice round was held this Friday.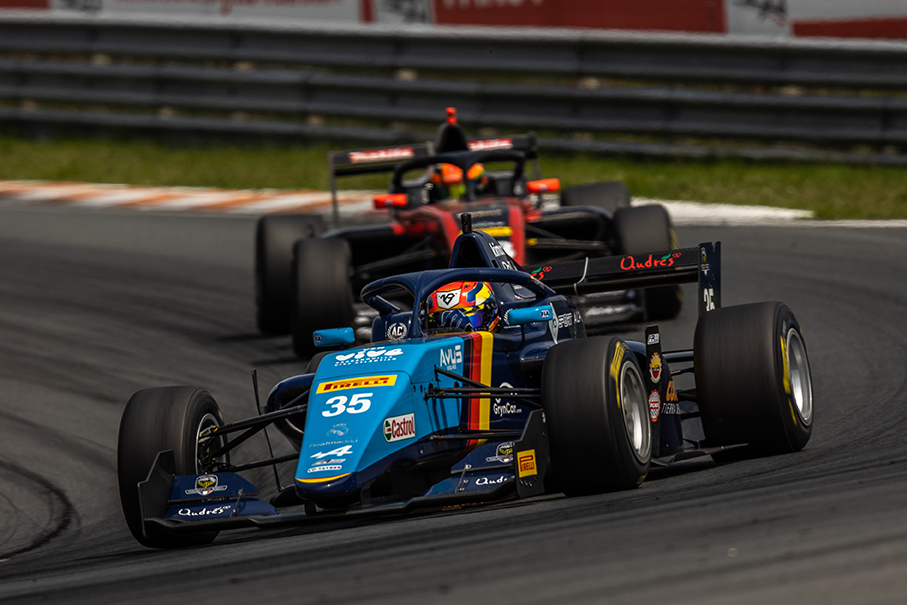 "Reaching the valid fifth round of the European Regional F3 is a great milestone, for which I have prepared myself physically and mentally in recent weeks. This is the first time that I am going to be on the Zandvoort track, which is quite demanding, especially for the arms, due to the bank that Turn 3 has. In today's test I felt comfortable. It is a challenging track, where the corners are blind, you come out of one corner and you don't know where the next one is going, which makes it very technical and interesting", noted Nico Baptiste, the youngest driver among the 37 F3 competitors. Regional.
The stage where the championship will celebrate its first half of the 2022 season, is located 15 kilometers from Amsterdam, the capital of the official capital of the Kingdom of the Netherlands; and it is a layout of 4,307 kilometers and 14 curves.
"Since the fourth date at Paul Ricard, in France, I have maintained a disciplined routine looking to reach this Zandvoort competition at a good level. I hope to be able to qualify as close to the top ten, and then ´fight´ for a place in the top positions of the championship", said the driver of the F4 Racing team, who invited the Colombians to see the race that will take place in two stages, This Saturday June 18th and Sunday June 19th.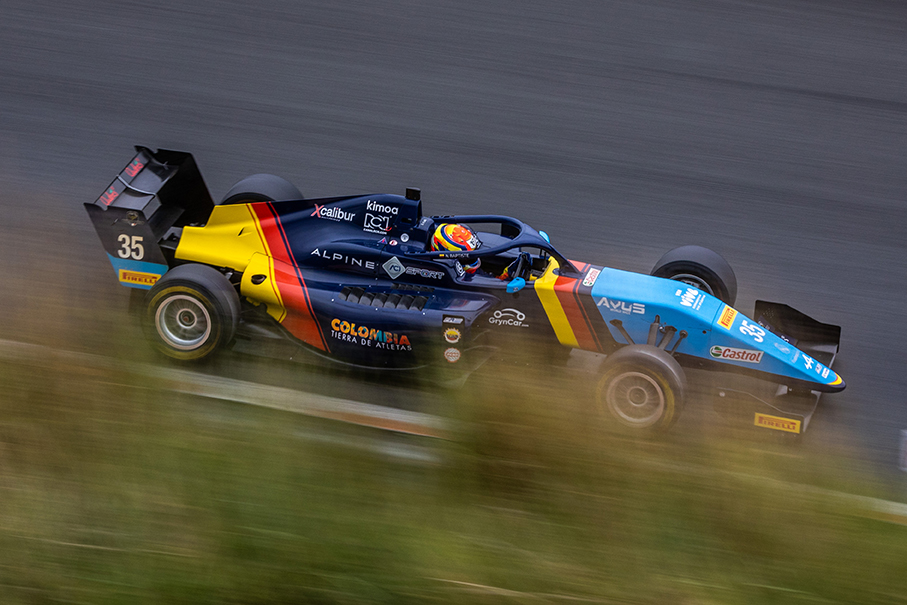 After the Netherlands, the remaining five dates of the European Regional Formula 3 season 2022 will continue on some of the most distinctive tracks in motorsport's top category in: Hungary, Belgium, Austria, Spain and Italy.
The Colombian pilot, who will be aboard car number 35 of the FA Racing team, thanked his followers for their permanent support. "You encourage me to continue fighting with a view to leaving the name of Colombia high." #NicoEsColombia #NosVemosEnZandvoort.